My Spring/Easter Homeware Wishlist
To be honest, I'm not the biggest fan of the home décor items that come out for spring. Most of it is too farmhouse inspired – you have to have a very specific style of house to really make that work. But there are still some items that have caught my eye that I thought I would share with you today.
Easter Bunny Dish Towels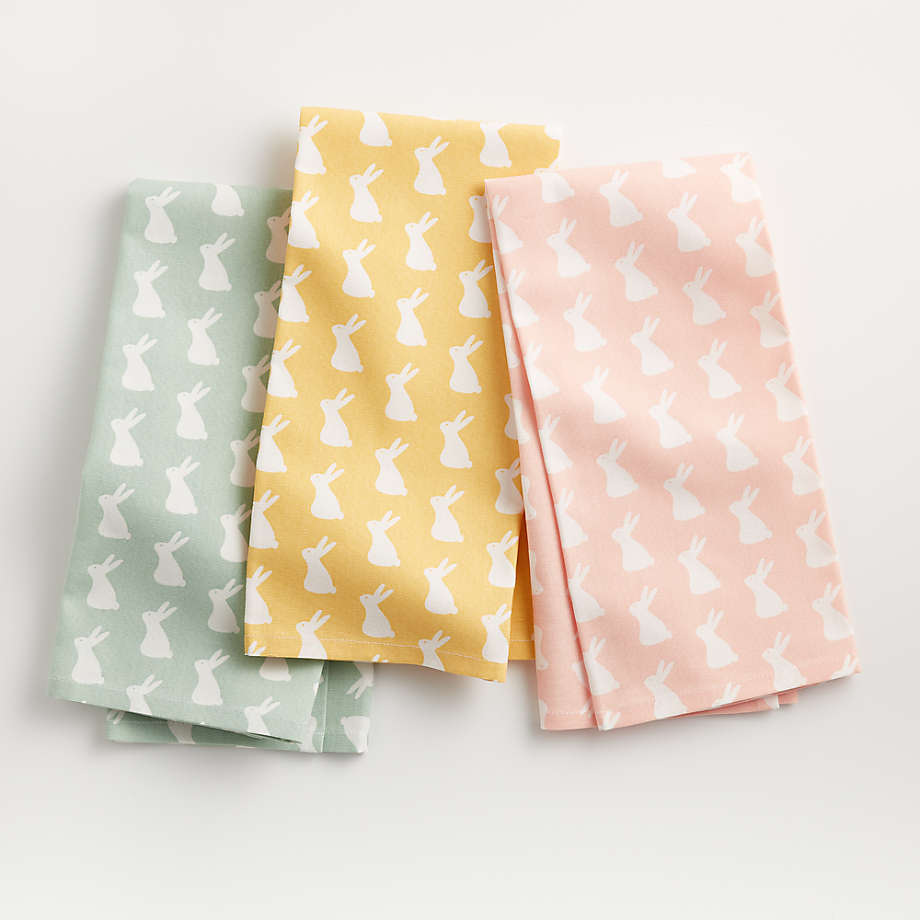 Super cute bunnies on colorful towels. I love having fun holiday themed towels in the kitchen.
Alabaster Easter Eggs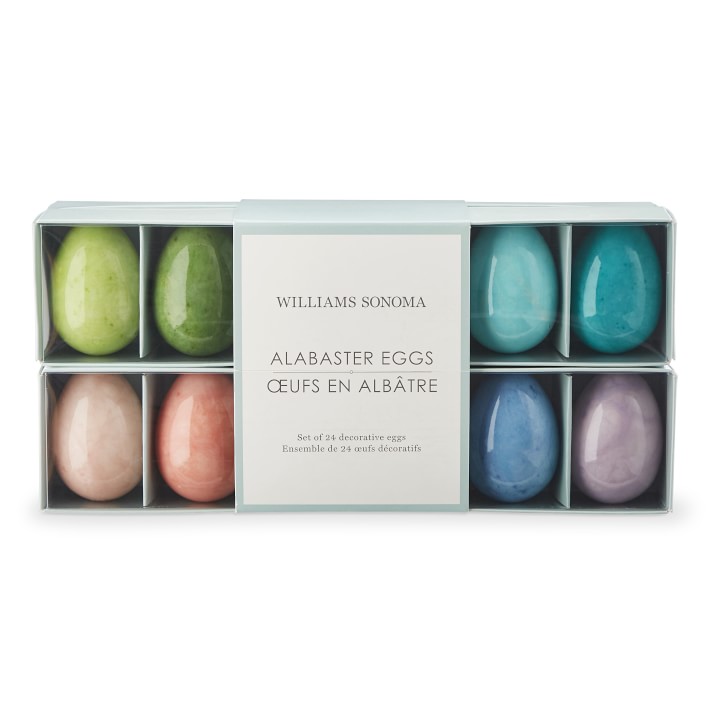 Ridiculously expensive but I'm still hoping that I can save up enough to buy them. I did actually browse Etsy to see if I could find something similar (which I did), but nothing really stood out. I just love the rainbow of colors in this set. These would be fun dotted around the dining table for Easter Sunday. You can either get a pack of 6 or 24.
Bombay Glasses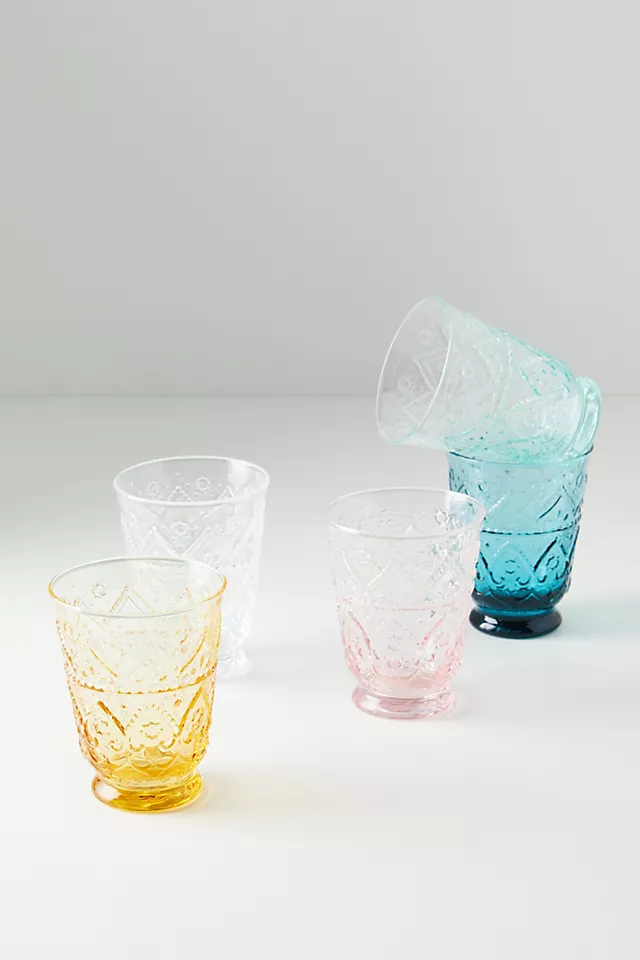 I love these – they remind of the glasses used at Tiana's Place on the Disney Wonder. Sadly, you can only get a set in one color, so if you want a mix of colors, you need to buy multiple sets. There's also a taller option available, but I like the look of these shorter glasses.
Lulu Serving Collection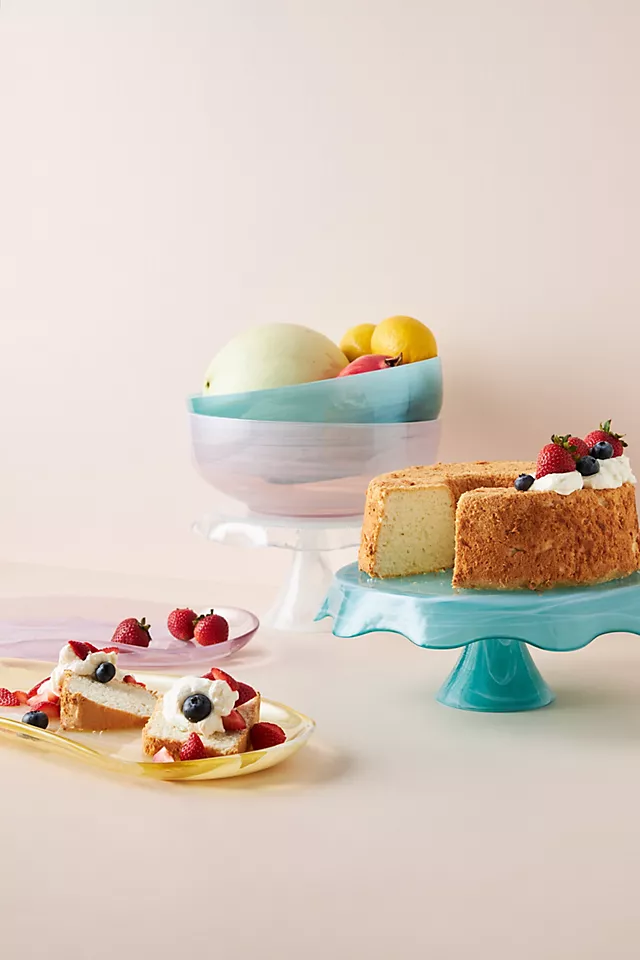 I've been looking at serveware a lot recently, and these are perfect for a spring or Easter celebration. Typically I buy pink when it comes to my kitchen or dinnerware. The teal however, really has my attention. I would probably skip the cake stands, but would love to get one of each of the serving bowls and platters.
*******
And there we have it! The drinking glasses are probably my most wanted item. I'm considering talking to my sisters to see if they would be interested in getting a few sets and we can split the glasses between us.
Do you decorate your place for spring? Let me know in the comments!